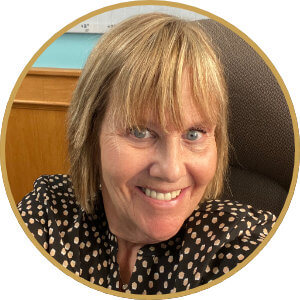 ABOUT MICHELE MADICK
Michele has been practicing exclusively in the area of real estate, wills and estates since she was called to the bar in Manitoba in 1979. Michele exceeds in explaining complex legal issues in clear, simple terms that make sense to clients.
Buying a house can be one of the most important events in your life, make it a pleasurable one by dealing with Michele.
When preparing wills, Michele will get to know you and your family, as well as your assets, offering suggestions on how to prepare your will.
If you are an executor or administrator of an estate, Michele can provide advice on the steps to take in the administration of an estate.